Custom Website Design,
eCommerce & Digital Marketing
Creating Stunning Websites that are Fast, affordable, and professional
Fully Responsive Website Designs
All Websites that I create are built to automatically adjust their layout to be 100% useable on all devices.
Desktop, laptop, tablet, or smartphone you're guaranteed of a great user experience.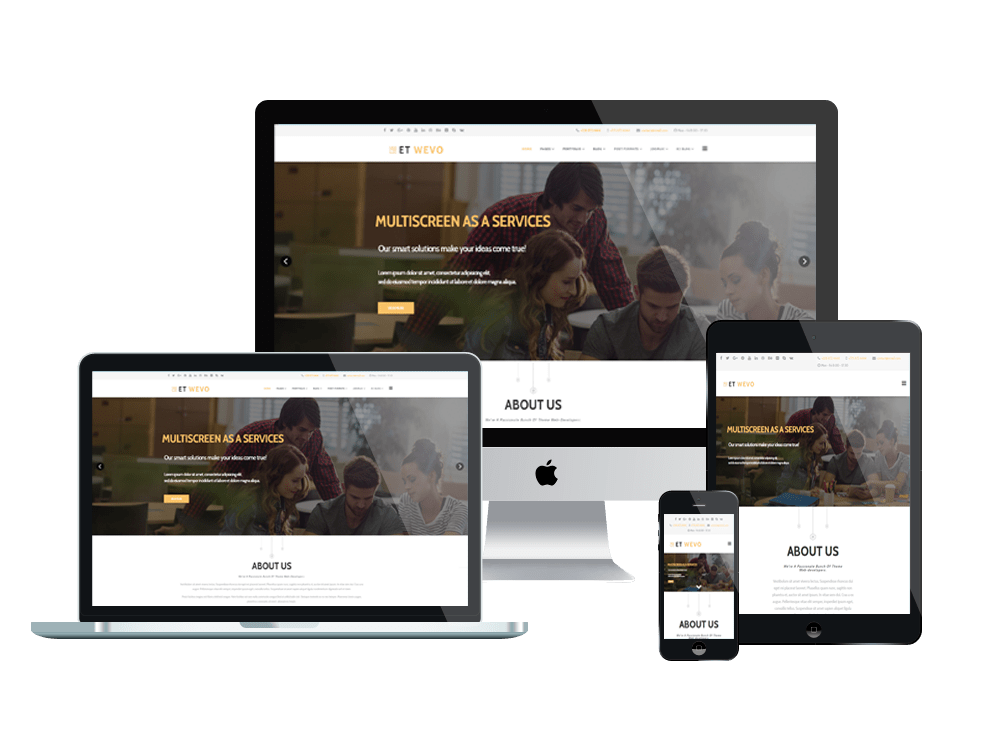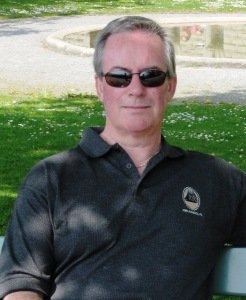 Stuart Patterson
Entrepreneur | eCommerce | Digital Marketing
MSc IT, MBCS, CITP
My name is Stuart Patterson and I am a Certified Entrepreneur specialising in Ecommerce and Digital Marketing. I live in the Limousin region of South West France.
I design and build websites and online business solutions based on Content Management Systems for my growing number of online clients. I provide professional web design and development solutions based on my past experience of working with global Companies.