Take Your Business Online
Take advantage of Ecommerce Trends and help grow and transform your customer base.
Do you want to start an online e-commerce business?
Existing or new business, I can help you get your business online
Online eCommerce Websites
I can create online business websites using a full-featured e-commerce software solution to build your website and set up your shopfront. However, for those who have limited resources or budget  but still want to get their online business off the ground as soon as possible, a better option is to add a shopping cart plugin to a website.
I design and build professional Online eCommerce solutions based on WordPress websites and the WooCommerce shopping cart plugin. WordPress was designed primarily to be used as a blogging platform, but it is also a powerful online eCommerce platform.
Whether you want to start selling products on your existing WordPress website (or blog) or wish to launch a stand-alone online store, WooCommerce can help.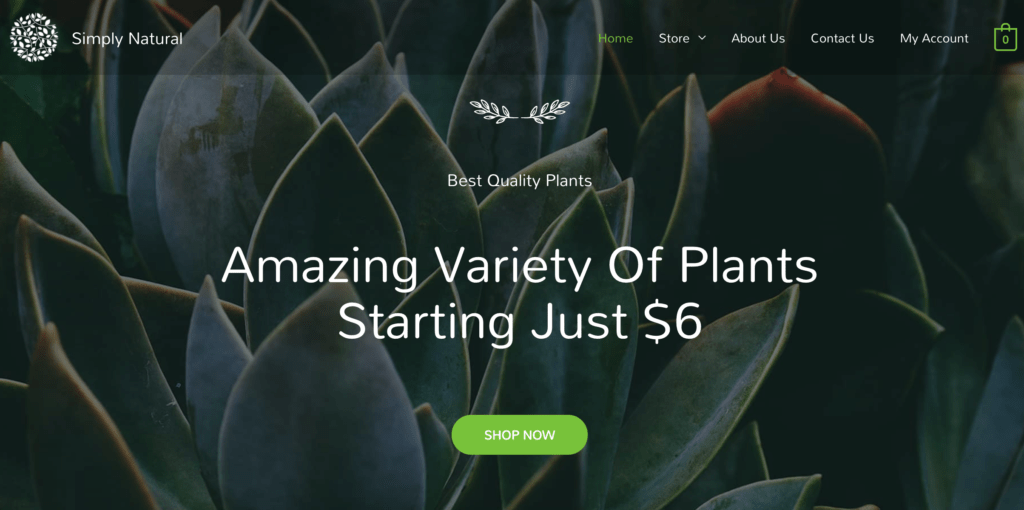 Understanding Online eCommerce Websites
Here are some aspects of an online eCommerce website you need to consider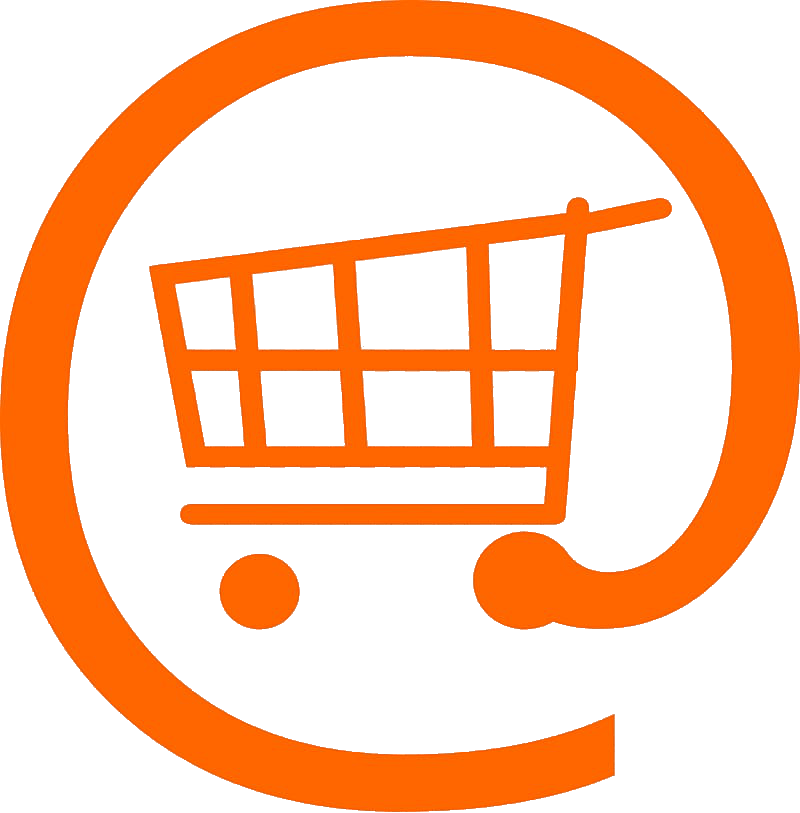 Type of Product
Physical or digital products or a recurring service. This will determine the complexity of your eCommerce setup. A shop selling only digital products doesn't need to worry about shipping.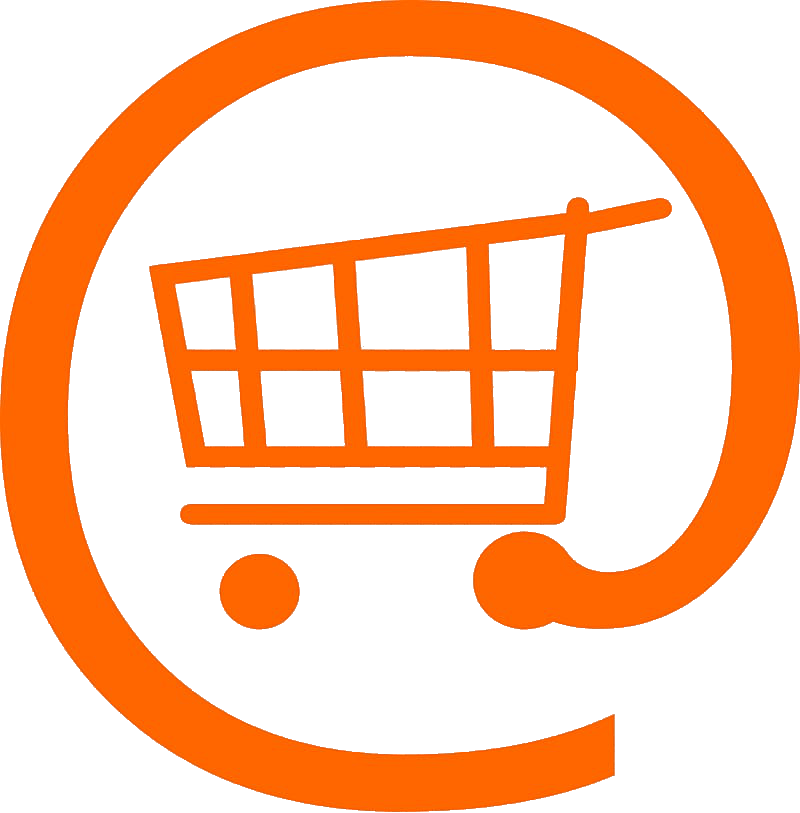 Number of Products
A shop can handle any amount, but could factor into the setup and development time. Only one product? I might recommend something simpler than a WooCommerce store.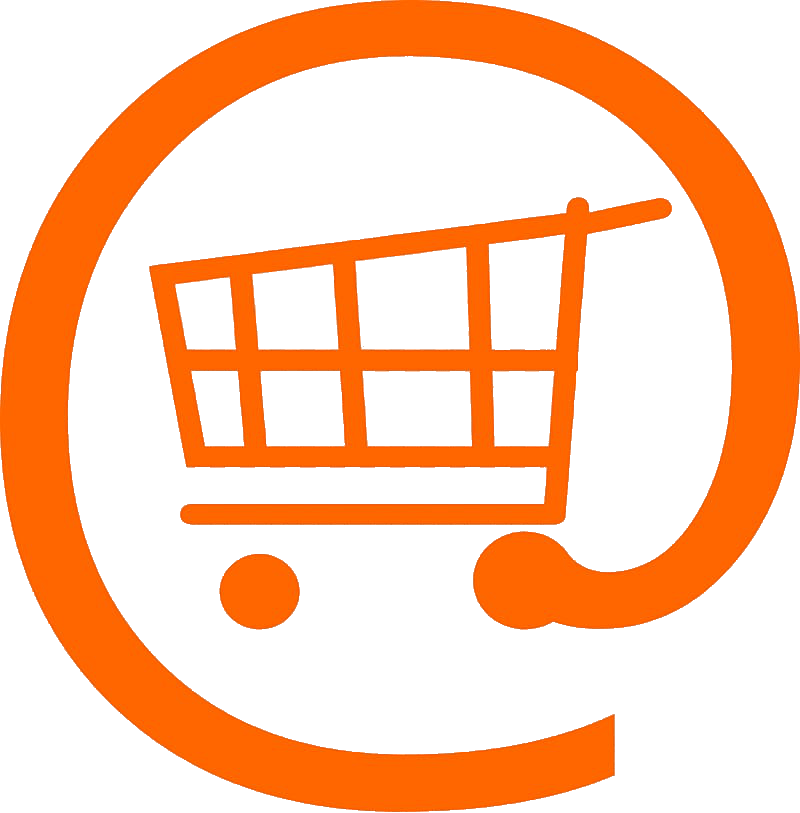 Product Details
Do you have all the relevant product information? A store can't launch without these details. Think about Title, Price, Short & long description, Categories & tags, Dimensions & weight and Images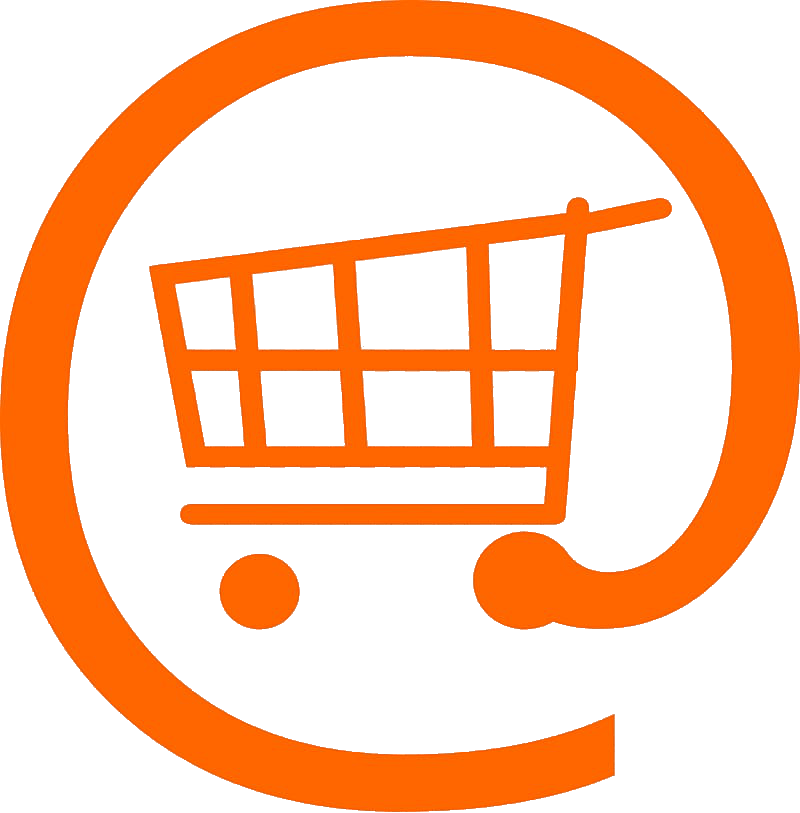 Payments
There are many options for accepting payments and complications with payment gateways. Minimise work by focusing on one or two payment gateways. Start with PayPal as a default and maybe consider adding Stripe for credit card payments.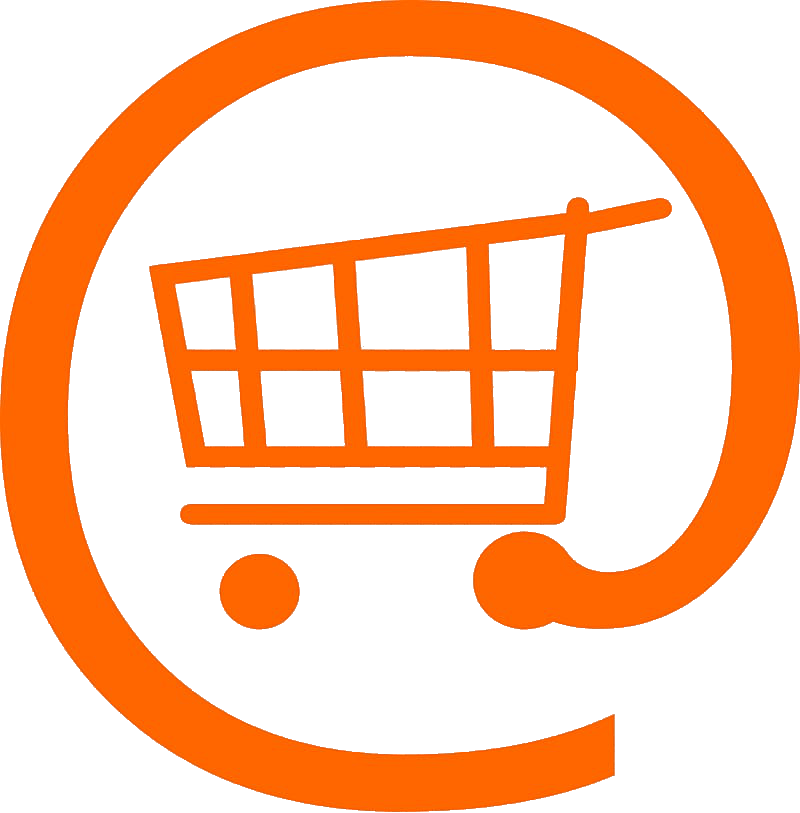 Shipping
There are lots of options for shipping so try to start simple. Firstly make sure you understand that you're responsible for shipping items. Depending on your products, I can recommend a shipping provider.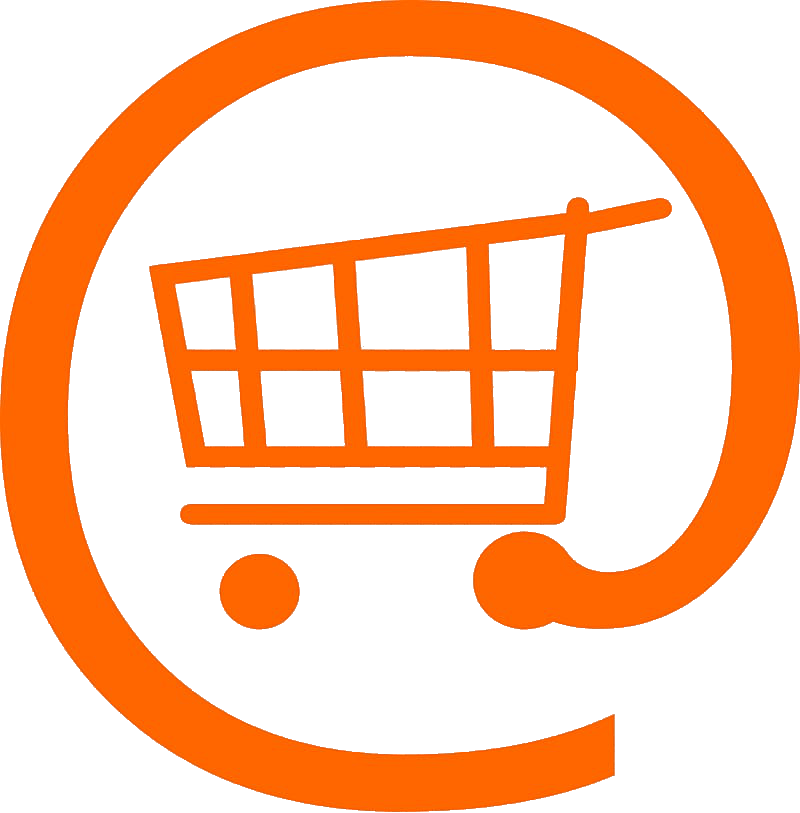 Taxes
You need to be clear that you will be handling taxes. Configuring taxes in WooCommerce is my job, but knowing what to configure is your job, you are responsible. You will also be responsible for providing tax rates.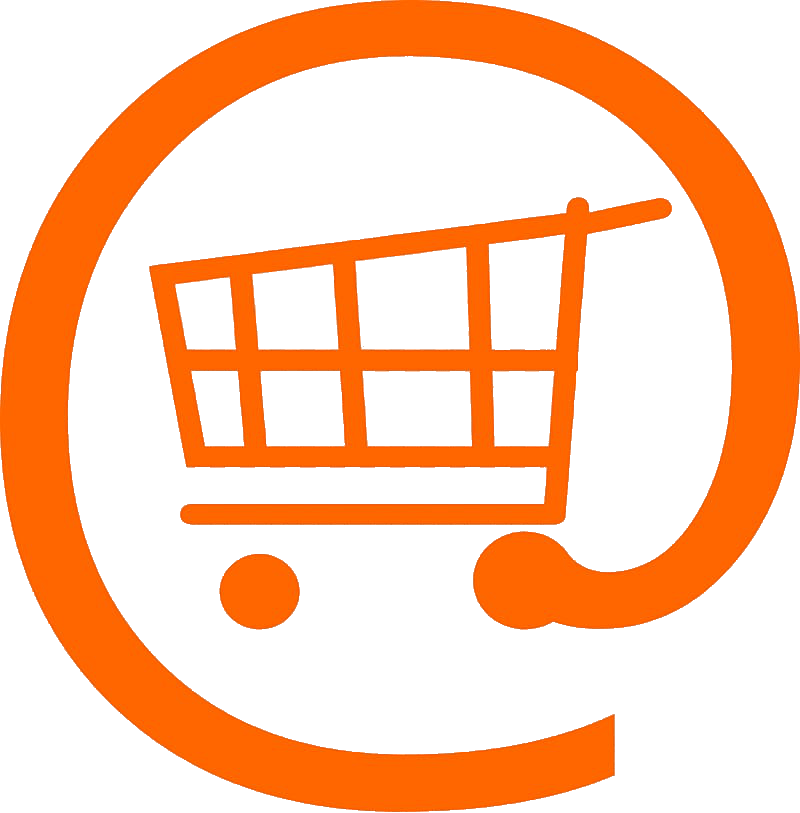 Currency
Consider what currency or currencies you want to accept, and again, consider why. Enabling multiple currencies can be incredibly complex. But simply displaying prices in multiple currencies, that's pretty easy.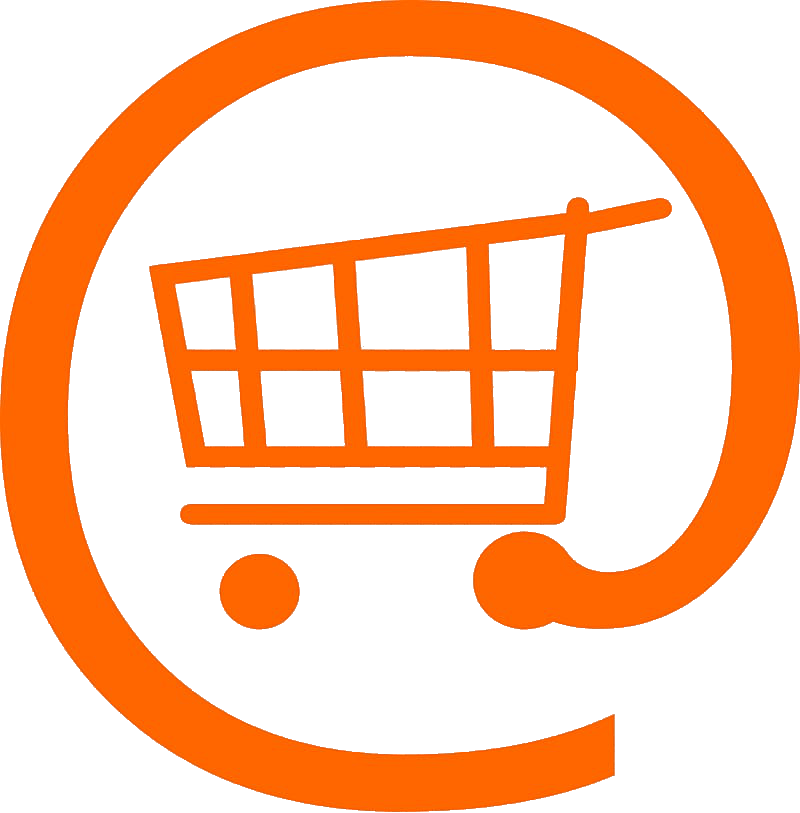 Localisation
What kind of localisation do you need? Depending on your target audience, this could involve multiple languages and translation plugins. In which case you would need to install plugins to handle the translation of not just your products but your entire website.