Stay ahead of the competition with a website refresh or redesign
In todays competitive market you need to keep your online presence fresh, up-to-date and inline with current web trends.
Website Refresh or Complete Redesign?
Your Website Is One Of The Most Effective Marketing Tools For Your Business
If you think that your website is looking a bit dated you may be thinking that it needs a full redesign.
But is a full redesign of your website really necessary?
In the past few years, a website 'refresh' has been gaining popularity among business owners. A website refresh involves updating or modifying only some of  elements, rather than redesigning everything from scratch. If you're considering a refresh, or aren't sure if a full redesign is really want you need, then find out more below.
WordPress Website Refresh
You can think of a website refresh being similar respraying your car, or redecorating your living room. You are just making small changes to the visual appearance, but you are not changing the underlying structure. Although your car or living room may look quite different, it is still the same car or living room as before.
A website refresh can make a huge impact even though the changes may only be cosmetic.
A refresh of your website does not need to happen all at once. Some business owners prefer to phase the refresh of different elements over time.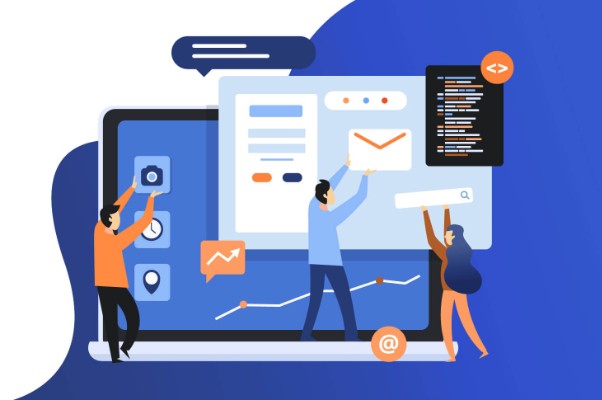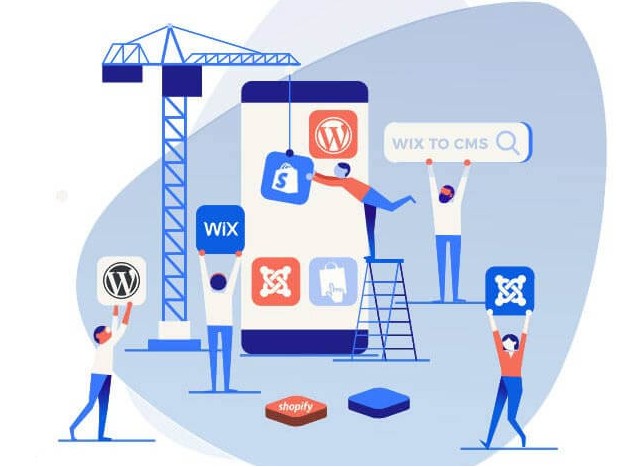 WordPress Website Redesign
A full redesign of your website may involve overhauling all, or nearly all, of the code and look of your website. This may entail moving your website from 'old style' HTML to a Content Management System or migrating from one Content Management System to one that is more appropriate e.g. Magento to WordPress.
You can think of a redesign being similar to demolishing your old house and building a new one in its place. Maybe you might keep the plumbing and electrical installation.
Technology is always rapidly changing, so, rather than trying to inefficiently provide support for the latest browsers and smart devices, it can make sense to accommodate this support in a website redesign.
Which Is The Better Choice For You?
Choose a website refresh if:
Your website uses a CMS that allows you to easily add or edit content
Your CMS fully integrates with your site's theme
The changes you want to make are simple or only visual
You want to implement or improve SEO
You have new additions to your business services or products
Your content or promotions are outdated
Choose a website redesign if:
Your website is static or does not use a CMS
Your CMS is hard to use and does not allow you to easily add or edit content
You're getting complaints about usage from customers or staff
Your website bounce rates are high,
Everyone say that your website looks like it's from the last century