Custom Website Design,
eCommerce & Digital Marketing
Creating Stunning Websites that are Fast and Responsive, Professional and Affordable
How Can L'homme de l'ecosse Help You?​
Discover what I can do to help you achieve your online goals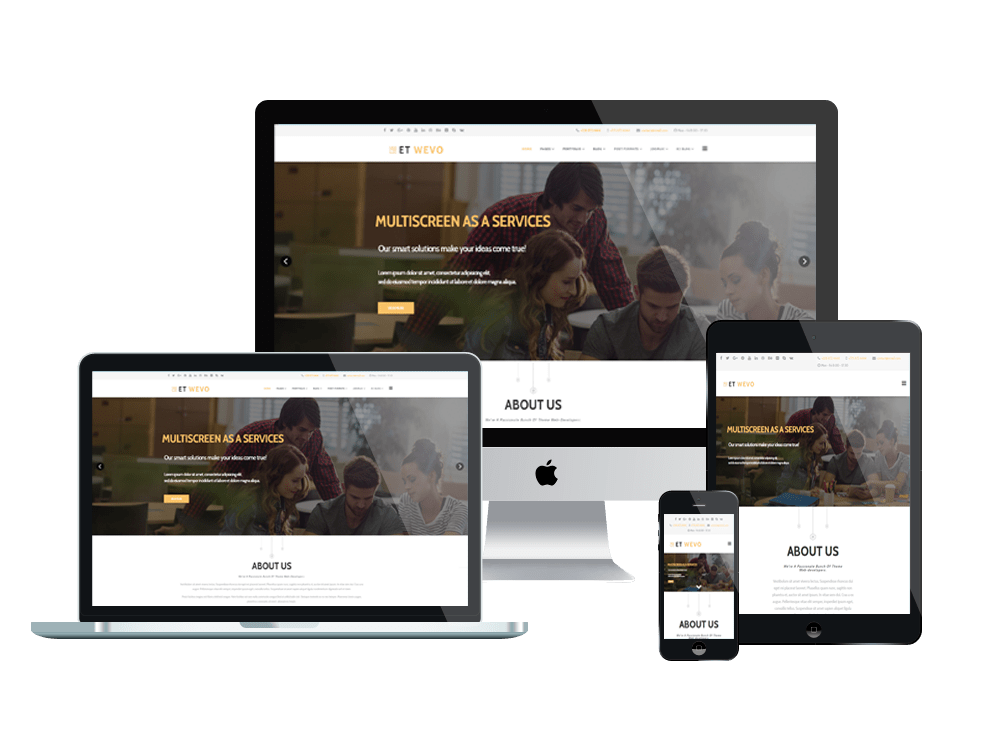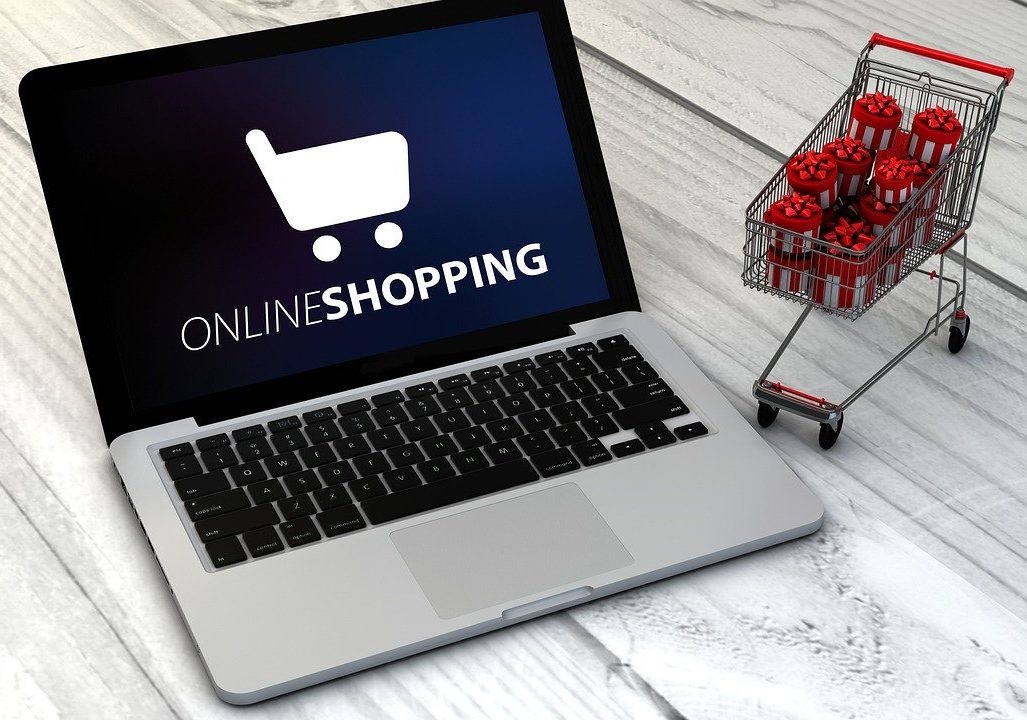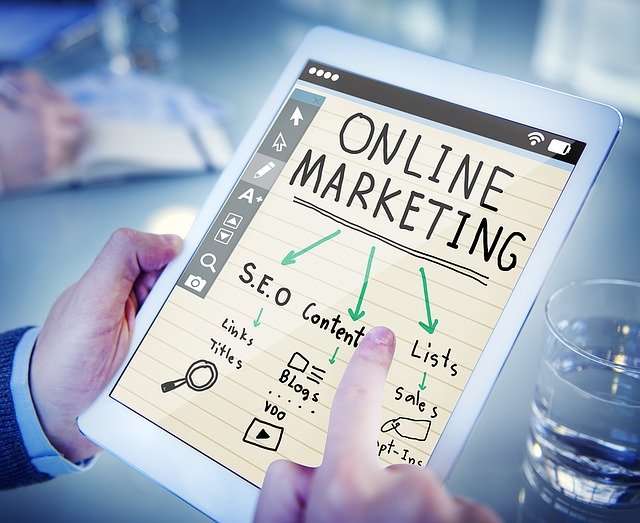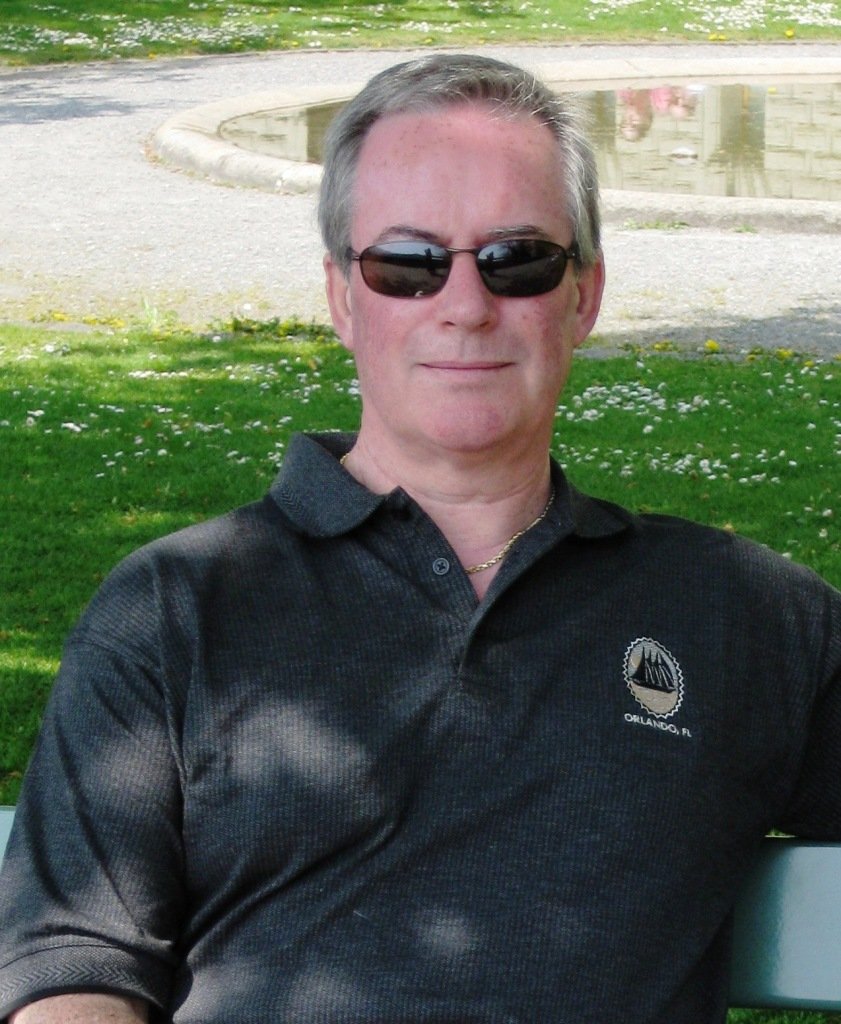 My name is Stuart Patterson and I am a Certified Entrepreneur specialising in Custom Website Design, eCommerce Business Websites  and Digital Marketing. I live in the Occitanie region of South West France.
I design and build websites and online business solutions based on Content Management Systems for my growing number of online clients. I provide professional web design and development solutions based on my past experience of working with global Companies.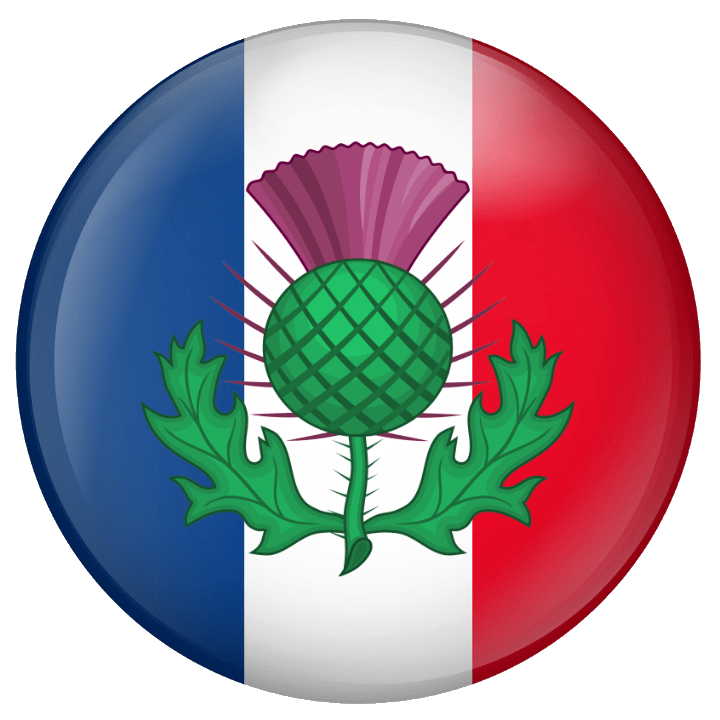 Design
Design is my speciality, I create websites & apps that are in keeping with your brand and that your customers will find engaging.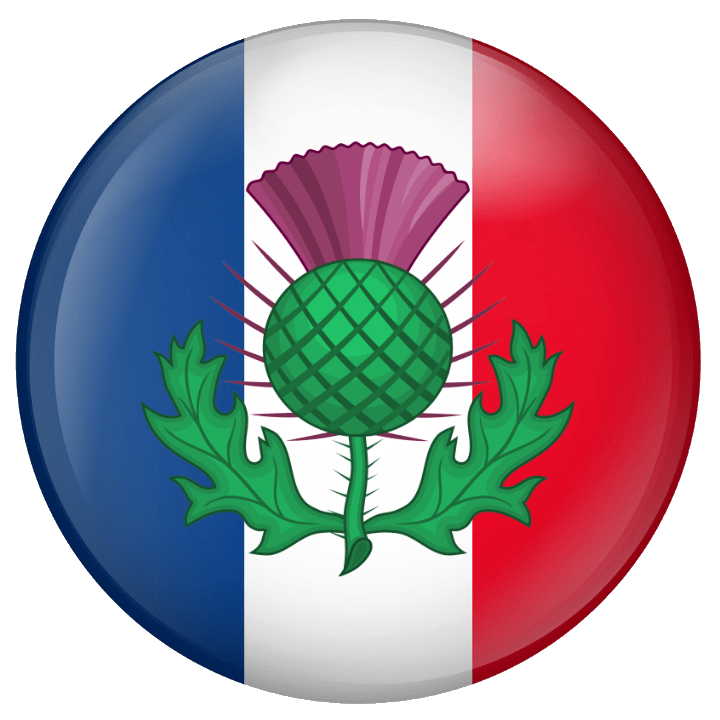 Development
I try to develop your online presenece as quickly as possible, so you can get your business going in the digital space.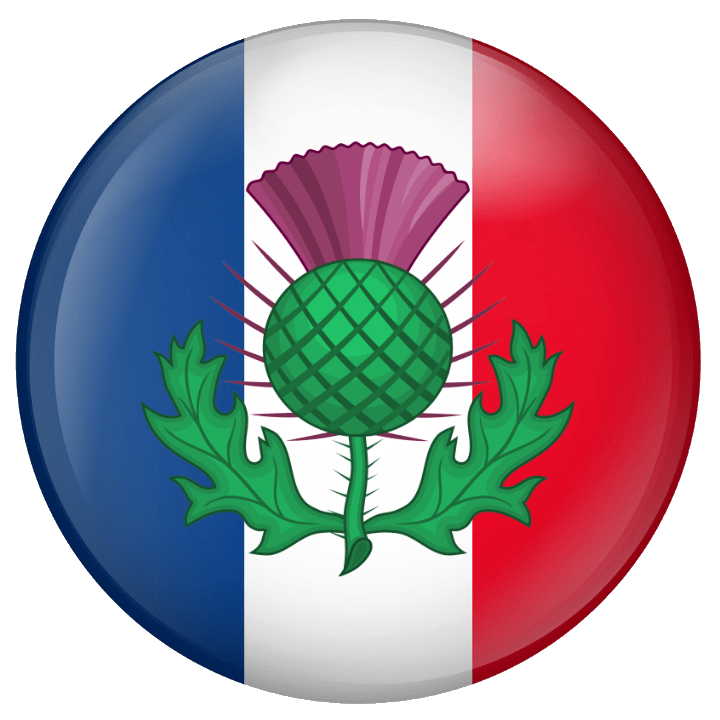 ECommerce
Selling your products online is one of the best ways to grow your business. I can set you up with a fully functioning ecommerce business website with which to sell your products.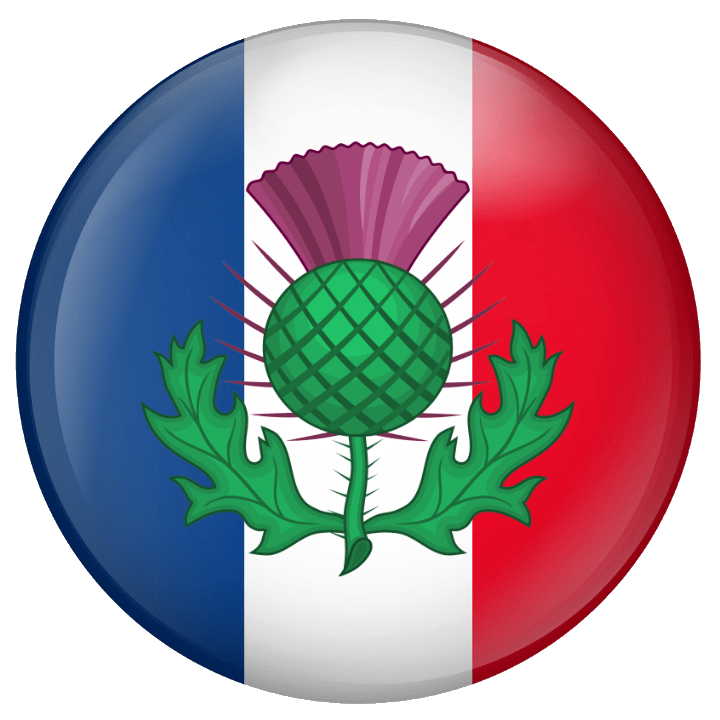 Website Support
Care & Support Saves Your Time!
Let me maintain your WordPress website. I take care of the daily operations of your website so you can focus on your business.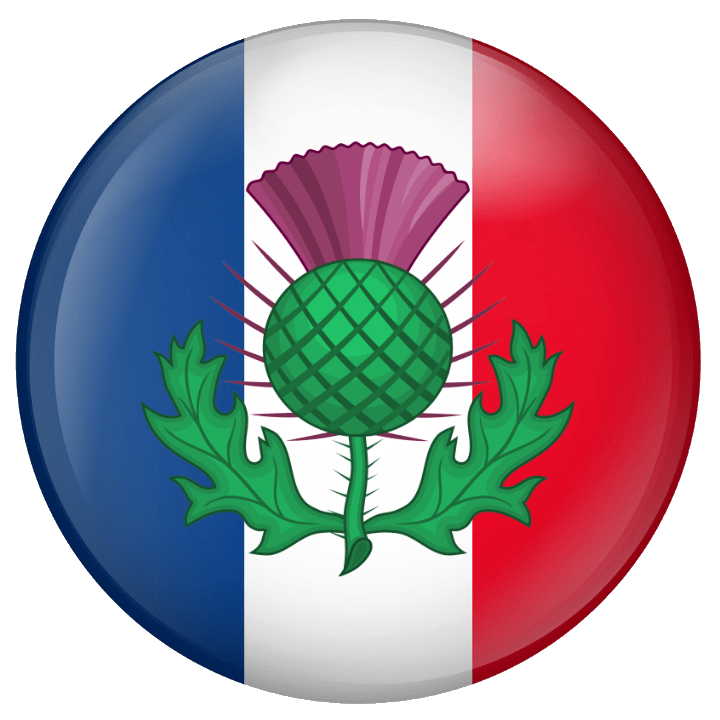 Marketing
I provide tips & guidance on the best ways to use digital marketing for your business online once you have been setup with your new online tools.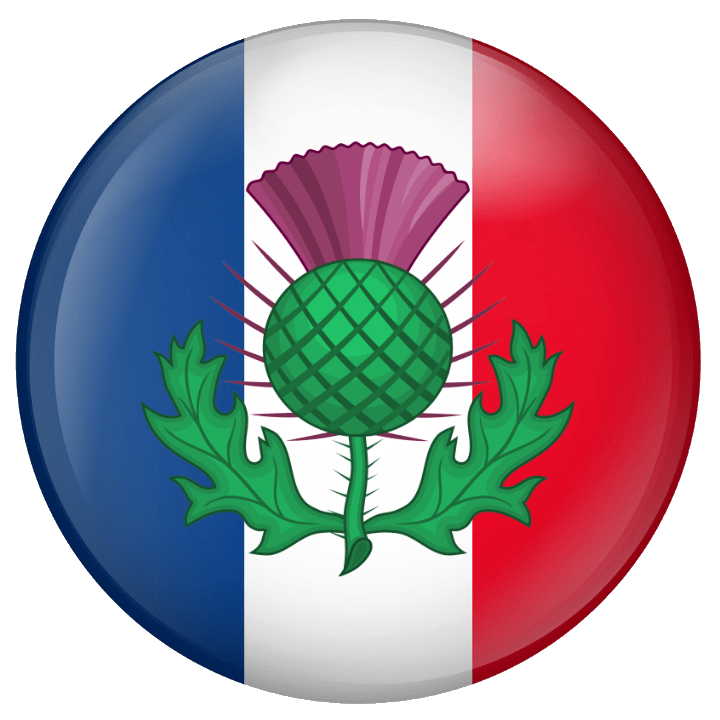 Social media
I can create an online presence for you using social media, this is a great way to grow your business online. We provide set up for Facebook, Instagram, YouTube and more.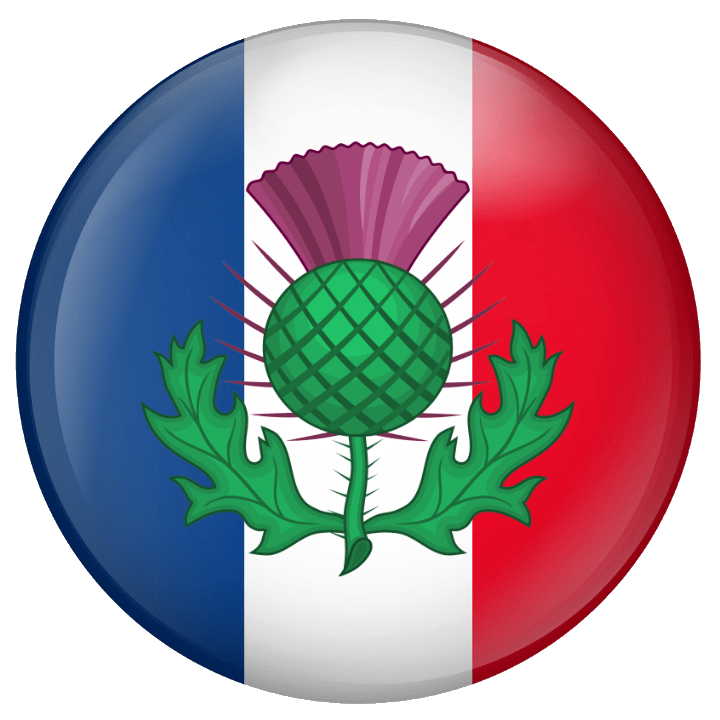 Help & Support
I provide complete 1-2-1 set up sessions with all my clients, to train you with all of your new online tools that will help grow your business.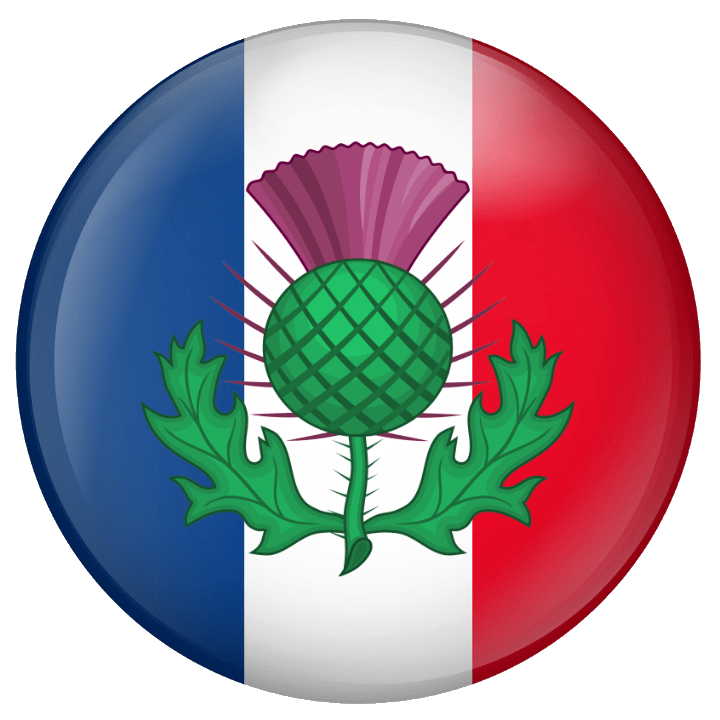 Translation Service
English to French translation
Professional translation of your website can help you reach a French audience to increase your potential customer base with.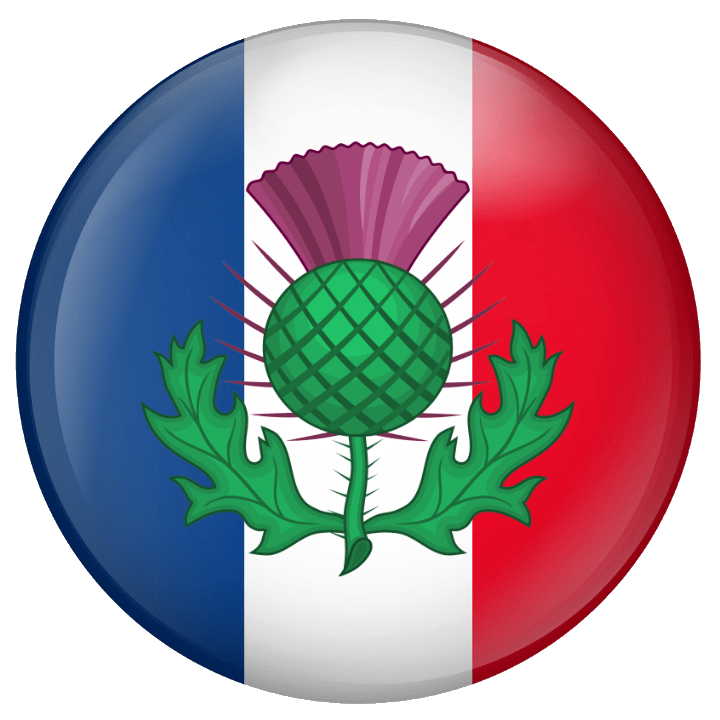 Website Hosting
Fast, Reliable, Secure Hosting
Hosting that is powerful & simple to use. Fully optimised for all types of websites and budgets.
Worry-free website hosting.