Achieve Your Goals From Awareness to Engagement to Driving New Business.
Generate Leads, Drive Website Traffic, and Build Brand Awareness
Digital Marketing Services
Growing your business successfully with online marketing
First, I develop a marketing plan based on your business' challenges and goals.
I take this insight to build the foundation for your digital marketing efforts.
Now that key online assets are built, I bring your brand to life online.
What Are Your Digital Marketing Services?
Content marketing is a type of digital marketing that focuses on creating and distributing content for a target audience. It should be part of your process, not something separate. Quality content is part of all forms of marketing.
Content marketing is different from more traditional product marketing. Content marketing includes things like informational articles, e-books, videos, and webinars that address a customer's problem. It answers specific questions people have and provides them with something they can't get somewhere else. It's the best way to turn your product, no matter how common, into something that is not like everyone else's.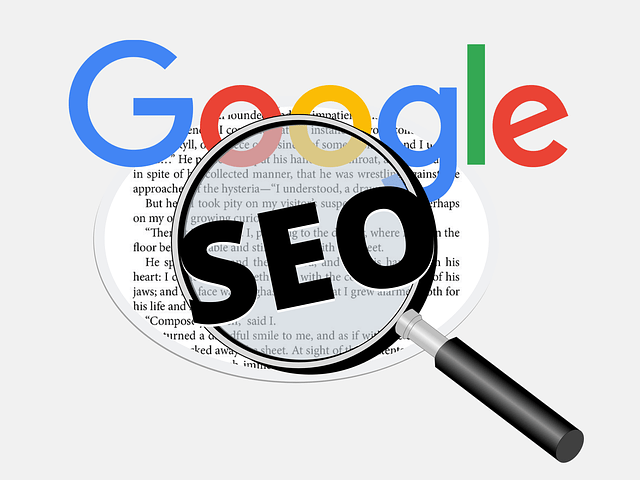 Search Engine Optimisation (SEO)
Search Engine Optimisation (SEO) is the process of getting quality traffic from free, or organic, search results on the search engines (like Google and Bing).
A successful SEO strategy is paramount in any online business. Properly executed SEO techniques will bring your website increased exposure, recognition, and will generate free traffic. My goal is to help you achieve a successful web presence by receiving targeted search engine traffic and directing their interest to your product or services.
Properly configure and optimise your website for Search Engine submission.
Evaluate your website content for SEO best practices
Implement Google Analytics and Google Webmaster Tools tracking code
Search Engine Marketing (SEM)
Search Engine Marketing (SEM) increases the visibility of your website that appears on search engine results pages (or SERPs) by using paid advertisements in search engines. These can include ads on Google Ads and Bing Ads.
It is one of the most effective ways to grow your business in an increasingly competitive marketplace. With literally millions of businesses on the Web who are all vying for the same audience, it's never been more important to advertise online. Search engine marketing is the most effective way to promote your products and grow your business.
As an advertiser, you bid on keywords that users of services such as Google and Bing might enter when looking for certain products or services. Successful bids allow your ads to appear alongside results for those search queries.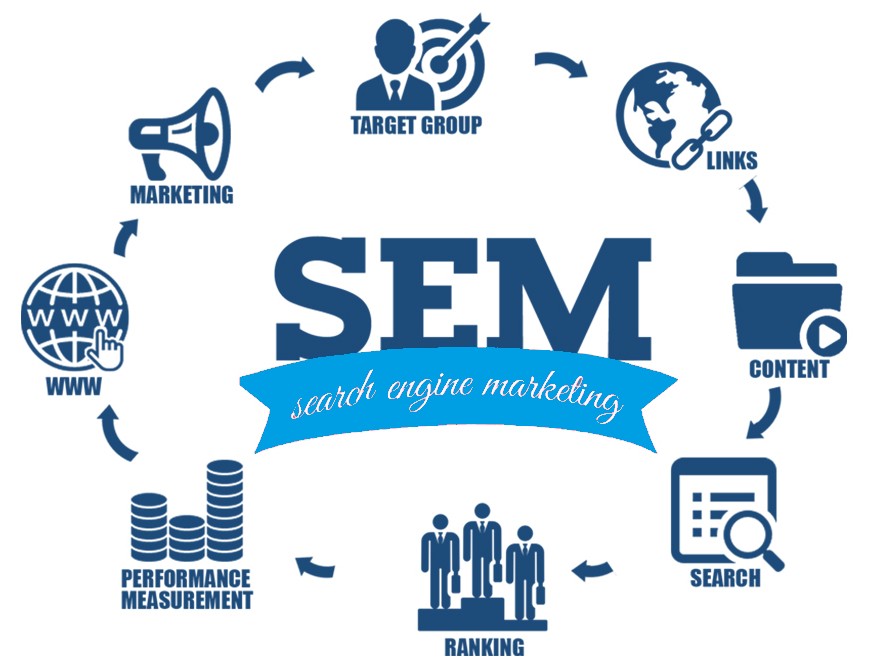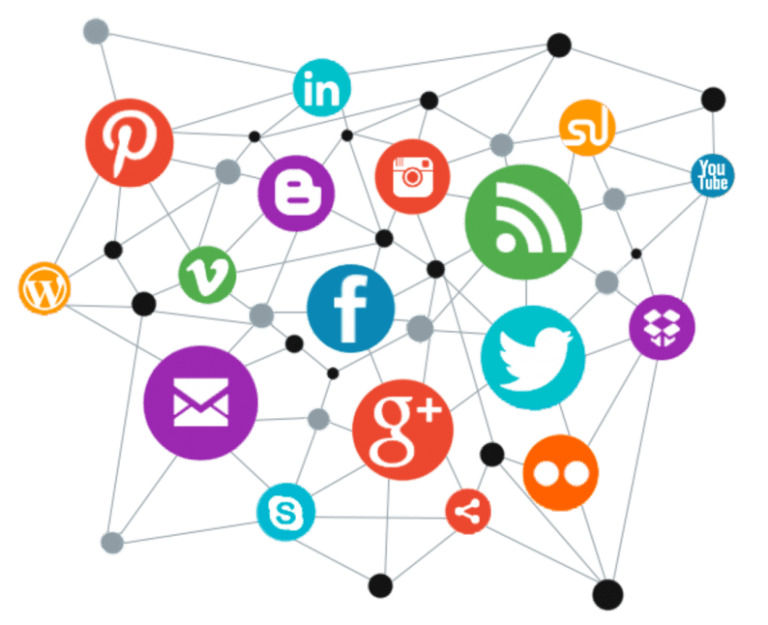 Social Media Marketing (SMM)
Social Media Marketing (SEM) uses social media platforms to attract traffic and attention. This increases exposure and builds relationships with your customers.
The major social media platforms (at the moment) are Facebook, Instagram, Twitter, LinkedIn, Pinterest, YouTube, and Snapchat. These different social media marketing sites require different approaches, so you need to develop a unique strategy tailored for each platform.
Social networks can be used to advertise your products in the classic sense and additionally they can increase your brand awareness and boost customer loyalty. 
Email Marketing (EM) is a popular type of digital marketing. It's the use of email for promoting your products or services. It also helps you to develop relationships with potential customers or clients.
Email marketing is about informing, persuading, and winning the loyalty of a contact base that's interested in your product or services.
Marketing emails contain a specific call-to-action destined to generate sales or bring traffic to specific pages of your site.
Remember, the EU general data protection regulation (EU GDPR) has a direct impact on email marketing. You are required to seek, obtain and save your email recipients consent. I can help you to understand, prepare and comply to the European regulation.