Custom Websites with WordPress
You come up with the ideas and I implement them
I make custom website designs affordable and simple.
I handle every aspect of your website; from design to maintenance.
I Build Websites That Work!
Getting started with a new website can be overwhelming, but I'm here to help
Having a website is only part of the solution
Not only does it need to be professional and visually attractive, it most importantly needs to work. I provide web design and development services to businesses of all sizes.
L'homme de l'ecosse focuses on not only providing beautiful design, but on layouts that give your clients the information they're looking for – that very important first impression of your organisation or business and the services you provide.
From start to finish, I'll assist you with all your professional web design needs.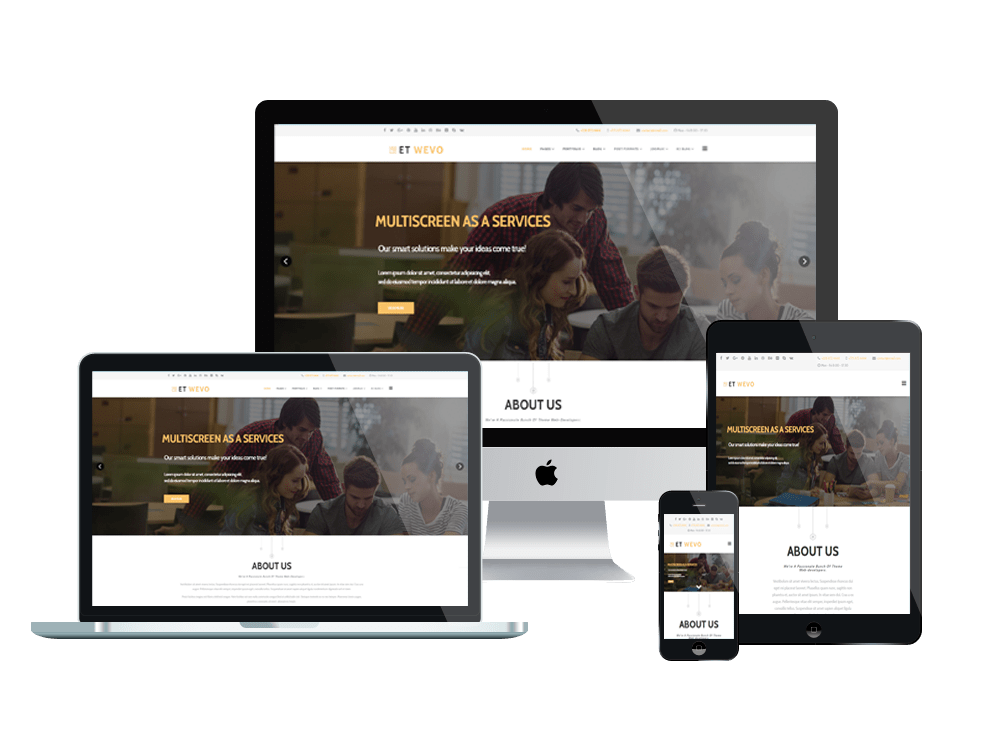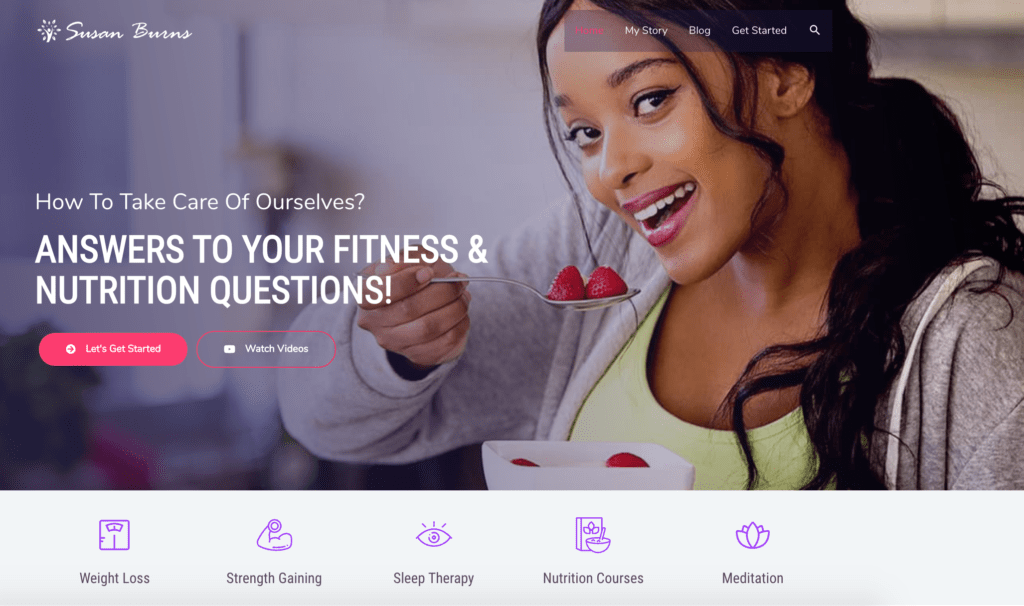 Personal Websites / Blogs
Initially, WordPress was just a blogging platform, later it came out as a strong Content management system. Even after the transformation of WordPress into a CMS, the elements of personal website or blogging did not fade away. These components also developed with time.
There are ample of tools available to build a sophisticated personal website and blog on WordPress. Among the different types of WordPress websites, a personal website has its own importance.
If you want to blog then starting a personal blog is the first step. In a matter of minutes minutes you can have a blog up and running. It's a perfect way to cut your teeth in a risk-free way and  is a fun way to write and get to know people.
More and more businesses are relying on one-page websites. 
Having all of your content on one streamlined page means that visitors remain focused on your content. As such, your one page continuously convinces readers to scroll down to the page bottom. This reduces the risk of losing customers when clicking on links to other pages, that could load too slowly or create a distraction. 
This format of website layout also limits you to the amount of content, forcing you to be concise, something that is perfect when targeting mobile users. Google is directing its search engine bias, with its Mobile-First agenda.
One-page websites are great for all sorts of businesses, causes and property.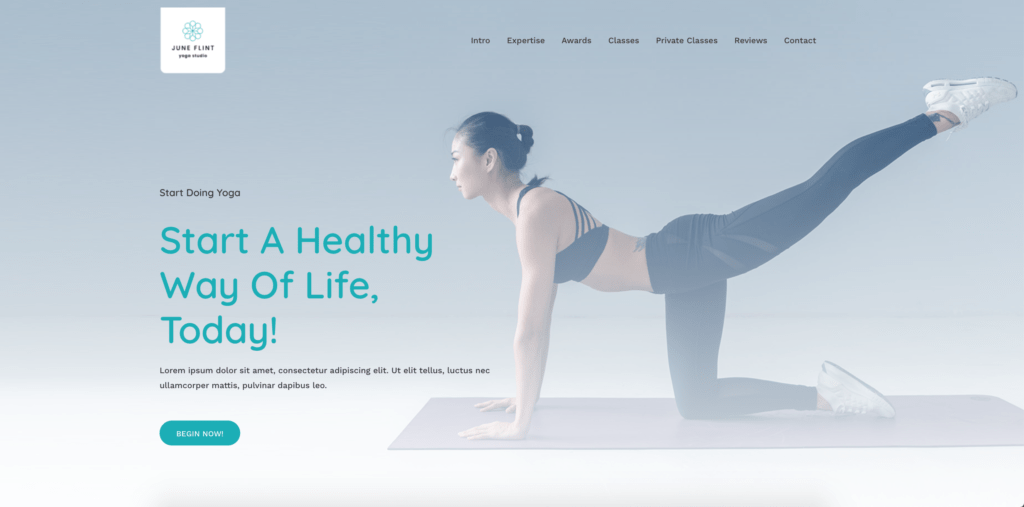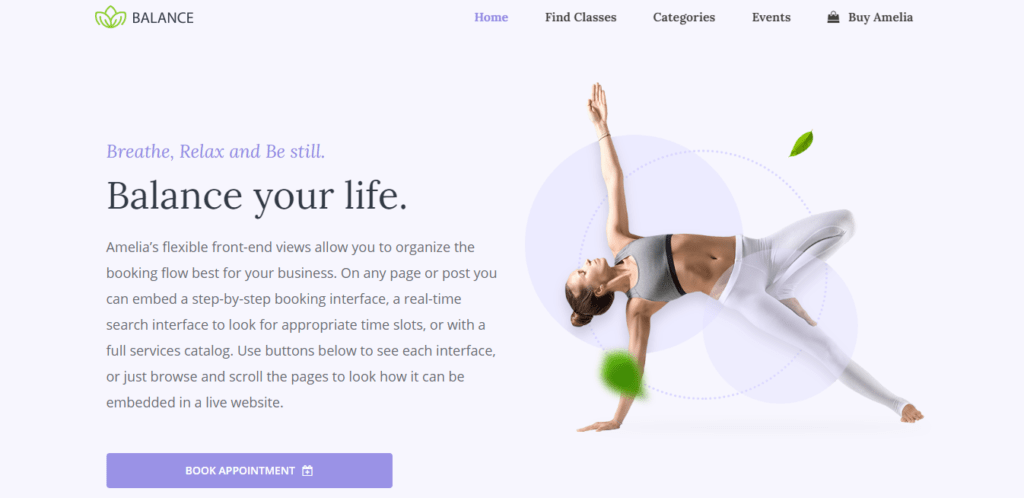 I create beautiful appointment websites that will allow your customers to book appointments, lessons, meetings, consultations and much more.
One of the biggest advantages to online booking platforms is that they are always open for business. You can accept bookings 24/7 so your customers don't have to wait until the next day to make a reservation or turn to one of your competitors. They have the convenience to book when it's right for them, and you collect bookings while you sleep.
Booking systems help you do more, with less. Once you have your business set up on the platform, you won't have to call your customers for reminders, send follow up emails, or manually update your diary ever again. This all runs in the background so you, and your staff, can focus on serving your customers.
I create flexible and fully functional accommodation websites that will allow your customers to book your holiday cottage, gîtes, chambres d'hôtes and much more.
Your customers will be able to book your facilities that allows for 'changeover days' giving you maximum occupancy for your accommodation. They can either make secure full payments online or wait for you to send your normal deposit and balance payment invoices.  The ability to be able to accept bookings 24/7 so your customers don't have to wait until the next day to make a reservation will give you an advantage over your competitors.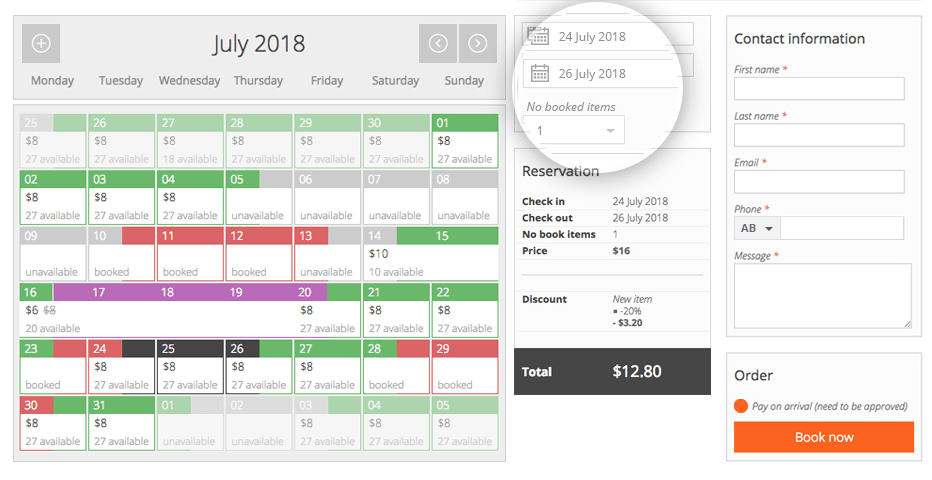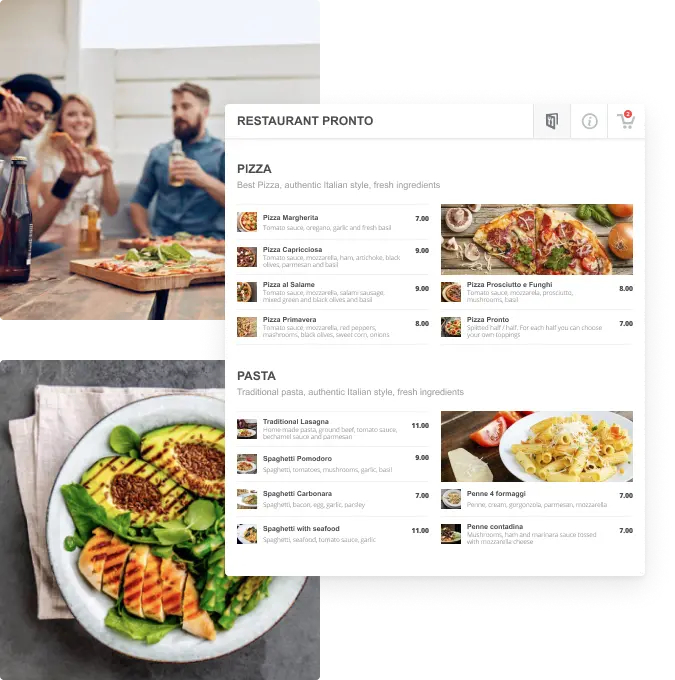 I setup and design professional websites for restaurants that want to stand out from their competition. Each website is unique and comes with every feature that your restaurant needs!
Restaurant owners work tirelessly, in many different ways, to attract more customers and grow their sales. You've likely tried the usual happy hour specials, karaoke nights, or given out free coupons and discounts. However, one of the most effective ways to boost your revenue is through online reservation and takeaway ordering. Even if you don't offer delivery, accepting pickup orders online through your restaurant's website can boost your takeout orders by up to 30%.
Memberships are all about relationships – and giving meaningful value to members, which usually includes providing them with education, information, resources, assets, and/or the encouragement that can assist them in reaching their own goals. When you build solid relationships with your members, you create a rewarding long-term win-win situation that benefits your customers with continuous value, and benefits you with a loyal following of people who are willing to support you no matter what!
Running a membership site allows you to generate recurring revenue. Members pay a monthly (or yearly) fee in exchange for access to your content, which also means you can constantly build upon your revenue every time you get more signups. But, it's not just that; membership revenue can also be more predictable and reliable than some other business models. This is because memberships are ongoing unless cancelled, and consequently, your revenue from memberships doesn't tend to fluctuate as much as revenue from one-off purchases.