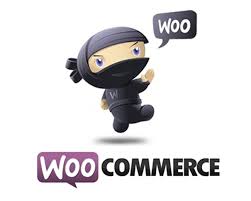 WooCommerce, by WooThemes, is a free WordPress plugin. This open-source platform provides users with a feature extensive, yet hugely user-friendly experience, making it perfect for eCommerce startups to get a feel for online business in a way which is easy to digest, and s extremely cost effective.
the core plugin is free
it is highly expandable
it is professional yet simple
it is continually being updated and maintained
it has a large existing user base and community
WooCommerce is my favorite eCommerce platform.