This Page Was Last Updated on by Stuart
All about Stuart Patterson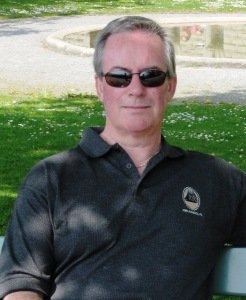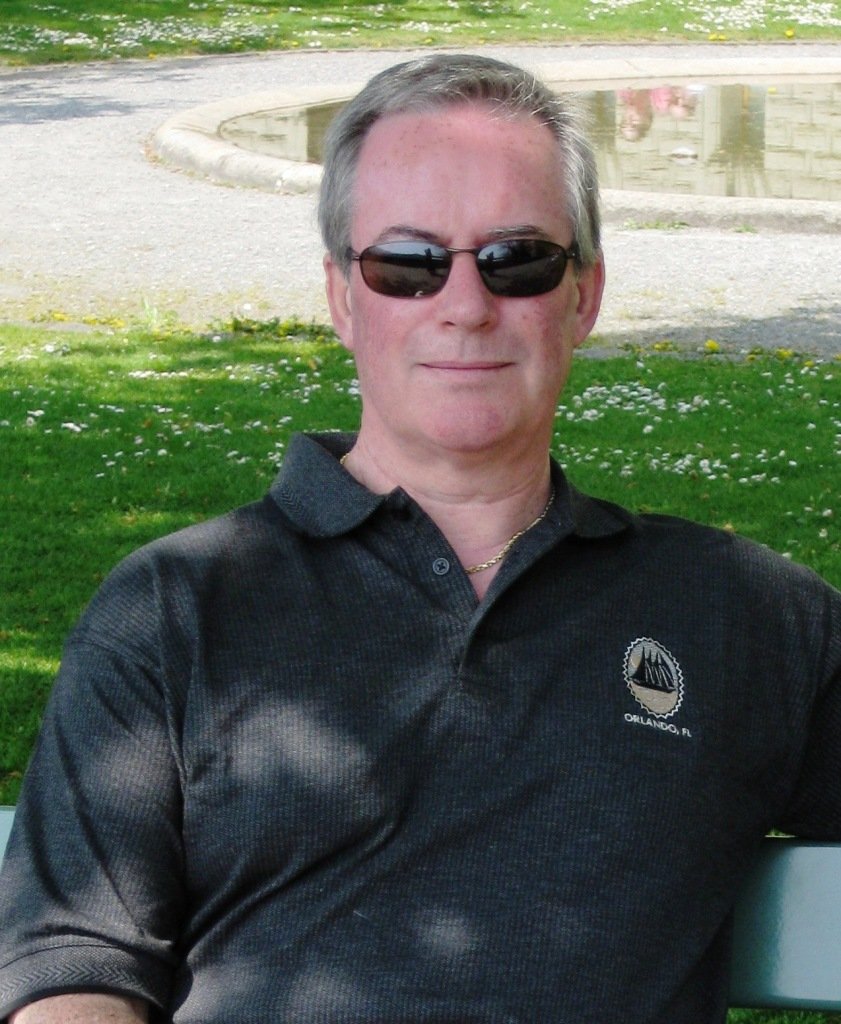 My name is Stuart Patterson and I am a Certified Online Entrepreneur / Affiliate Marketer. I live in the Limousin region of South West France.
I design and build business solutions based on WordPress websites for my growing number of online businesses. I provide professional web design and development solutions based on my WordPress experience.
My marketing activities include search engine optimization (SEO), search engine marketing (SEM), content marketing, influencer marketing, content automation, campaign marketing, e-commerce marketing, social media marketing and e-mail direct marketing.
I also provide various online business services to my clients that include:
Online business presence
Business development
Online marketing
Customer Relationship Management
My clients range from individuals, small businesses to large multinational companies and are both local and international.
My background is enterprise program and project management along with software engineering project management.
In my free time, I work with my wife in running a successful gite complex at Les Roues Vertes.
I am originally from the North East of Scotland where I spent many years working in engineering for the oil and gas industry. My work also took me to various parts of Norway for several years. During this time, I worked on major onshore and offshore engineering projects in Europe, Scandinavia and the Russian Soviet Federative Socialist Republic.
A change of industry to the Power Generation industry saw a move to Switzerland. After 6 fantastic years, I now continue to work across several industries and engineering disciplines from my home in south west France.
If you would like to find out more about my work background, please take a look at my LinkedIn profile.